 Tamar Zion Coaching
Tamar is a committed "Motivation-To-Transformation" mindset coach who helps clients tap into their true purpose, discover and acknowledge their rare, true self and overcome the obstacles keeping them from living a truly fulfilled life.
Born and raised in Israel, and a resident of Florida since 1993, Tamar understands the twists and turns life can take us on. She has served in the military, immigrated to a new country, and worked in the real estate, investment, health and fitness industries... Learn More>>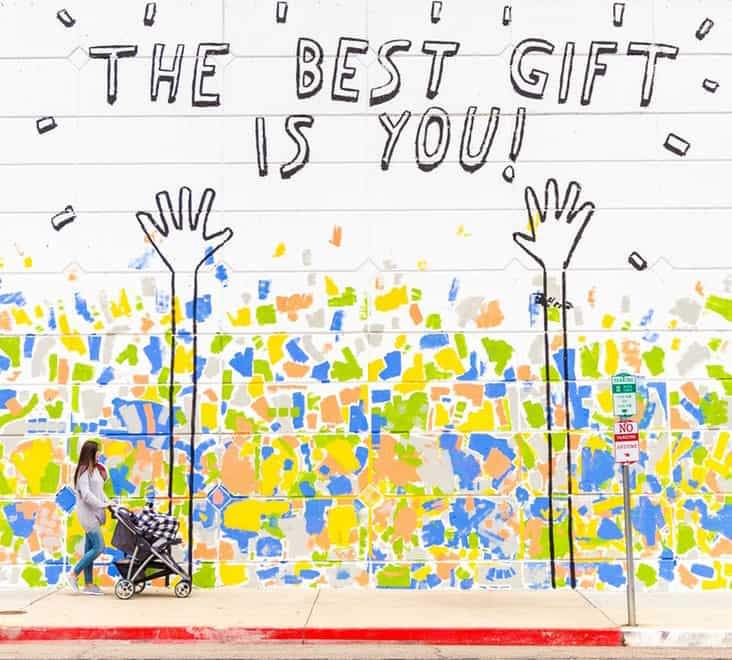 Services
In home by request and Public workshops in the US and Israel
One on one dynamic personalized transformation program in person and online with clients both in the U.S. and overseas
Customized family and friend events
Retreat guest speaker
Corporate/Executive coaching
Special "updo" for your home, this is a unique in home coaching program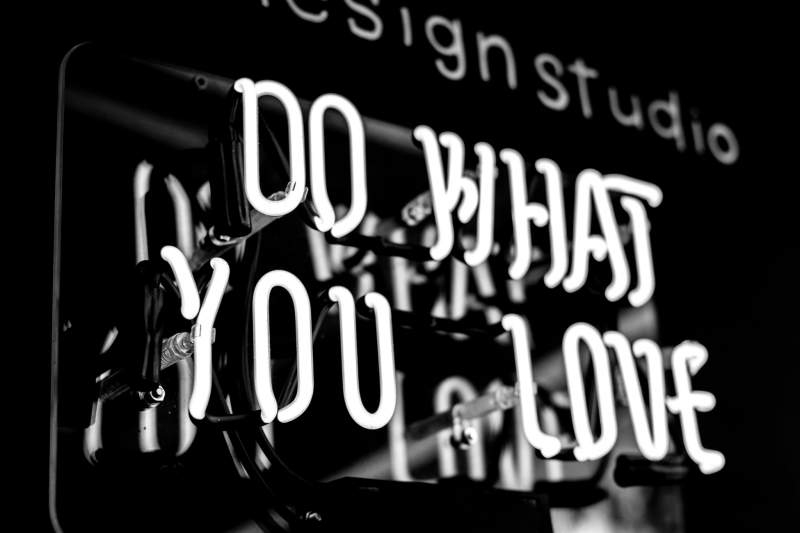 Available by request
Two PDF file books on personal growth and communication
Please fill in contact information to receive a free copy!