About Tamar Zion
Tamar is a committed "Motivation-To-Transformation" mindset life coach, who helps clients tap into their true purpose, discover and acknowledge their one-of-a- kind self, through a special 3D coaching method utilizing K.A.N (Kabbalah - Astrology - Numerology) to realize their "blueprint", embrace and overcome the obstacles keeping them from living a truly fulfilled life.
Born and raised in Israel, and a resident of Florida since 1993, Tamar understands the twists and turns life can take us on. She has served in the military, immigrated to a new country, and worked in the real estate, investment, health and fitness industries. Tamar is also an abstract artist and a passionate world traveler who has among other destinations completed the Camino De Santiago three times. "A life altering experience" according to Tamar.
Coaching is second nature to Tamar and after a life long, soul-searching journey she became a certified Robbins-Madanes strategic intervention life coach, Numerologist, Personalisys practitioner, A Jack Canfield success principles transformation coach.
Understanding and experiencing life from "both sides of the fence",Tamar draws from her experience, knowledge, dynamic energy, no non-sense straightforward approach, strong sense of curiosity and an ability to zero in on the root of the problem to consistently help clients rediscover, reinvent and engage with their true and ideal self to eventually become their own best version and to achieve their goals both personally and in the work world the best way possible.
Small group training and individual coaching is a winning combination towards a successful process when it comes to Executive/corporate coaching and thought leadership.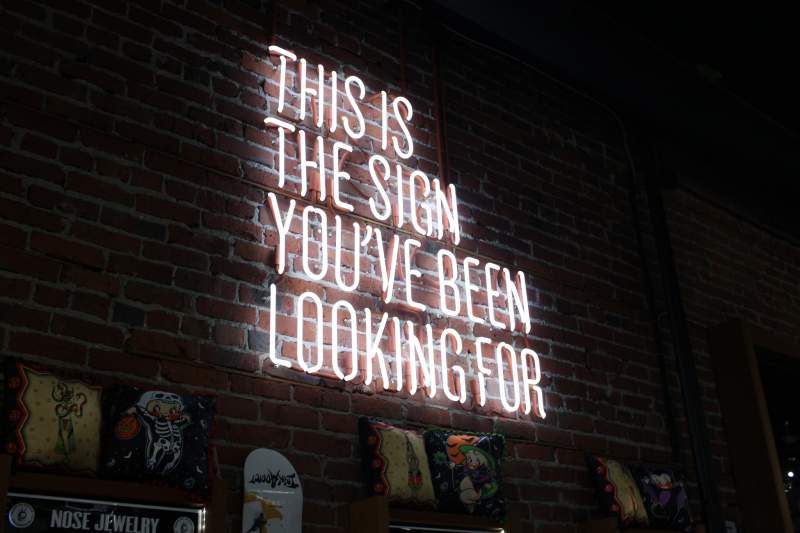 Why Me?
In one word - Value.
I can identify with many different, everyday situations and emotional burden you are struggling with. there is a way out of your own "cage" onto a path that will lead you to your own sense of freedom, transformation, inner happiness (without depending on someone or something to feel happy) and to success through your personal understanding and logic.
After a lifelong self discovery journey, I have found my true passion and purpose, my calling as a mindset coach and I'm here for you.
Having a bundle of lifelong experiences, personal stories, having gone through a personal major transformation packed with value, I wish to be an inspiration, an example and a motivator to you.
Working internationally with clients from all walks of life, I utilize a very clear and practical approach. I take great pleasure in helping people changing their perspectives and perceptions that are holding them back and coax them out of straining situations in order to lead a life of utter joy and freedom. My specialty:
communication & relationship with oneself. All you have to bring with you is the sheer will to manifest a great life.